Unforgettable Classics Singing Contest Recruitment has Begun
2018-03-26
Do you have a melody forever lingering in your mind? Are there memories you will never forget?
The Trend of Cover Songs Goes Viral
Covering old classic hits has always been popular in the music industry as many artistes like to challenge the tradition and explore something new. For male singers to cover tracks originally released by female counterparts or vice versa has even become a trend for the past years. In 2016, diva Annabelle Louie released a HiFi album, "Eternal Love", featuring ten cover versions from male stars, offering audience a fresh listening experience, among those was a jazzy rendition of the upbeat Wild Wind from Leslie Cheung. A new version of Intoxicated and Exist by G.E.M. in the competition I Am a Singer surprised the audience with her powerful vocal and unique arrangement of both numbers. A classic love song Night Flight was given a whole new life by Hins Cheung with a Latin Bossa Nova touch, expressing female's feeling from a male's perspective. Hins already announced that he will hold a concert at Hong Kong Coliseum soon as an online persona, Gorlando, which means two keys lower. This might trigger a new movement on female cover versions.
Sometimes a great cover brings surprise to everyone no matter it is performed live in a music program or concert or recorded on a CD. Familiar melodies playing along with outstanding film and television productions will definitely bring back vivid memories. Last year, the theme song of My Unfair Lady, I Will Walk With You, was voted as the best love song of the year by netizens and helped to boost up rating of the drama itself.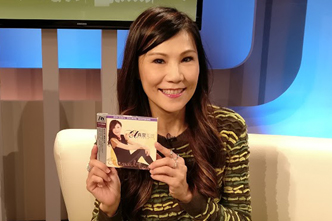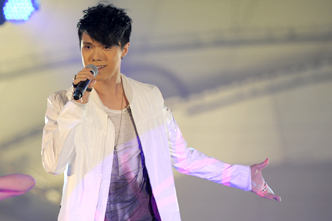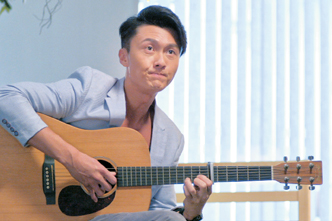 Recognition of Classic Music Programs
Over the years, numerous TV music programs have made tributes to legendary singing artistes and their works. The most prominent ones are Sunday Songbird and Cantopop at 50, in which top singers were invited to perform classic numbers again live. Just last year, Cantopop at 50 won Best Host and Best Non-Drama Program awards at TVB Anniversary Awards, reflecting the significant role these songs play in our life.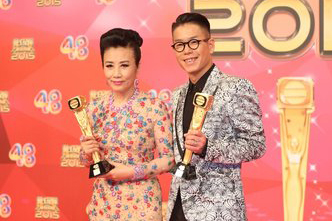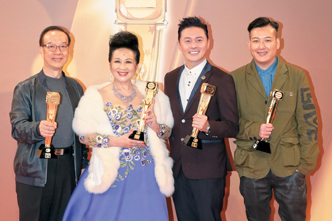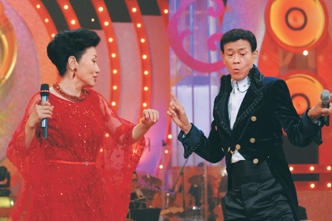 Cover Classic Hits Take us Back to the Golden Age
In celebration of our silver anniversary, Fairchild Television invites you to create your own version of an all time favorite while reminiscing the glorious past with us. If you are enthusiastic about music and performing, pick a Mandarin, Cantonese, or English song released before the millennium and enter into the Unforgettable Classics Singing Contest. Passionate singers of all ages and nationalities are welcomed. You can either perform solo or as a group. Take a step forward and apply either online or by downloading the application form. Application deadline is April 20th (Friday) at 5pm.